Recognizing that school budgets are often tight, and to help defray trip expenses, Northern Plains Electric's board of directors has approved a $100 donation to any high school in the cooperative's service area that takes a group of students to the state Capitol to view North Dakota's legislative process in action.
For more information contact Brittnee at brittneew@nplains.com or 1-800-882-2500.
 
Participate in 2021 North Dakota Legislative Session
North Dakotans have greater remote access to the legislative process in the 2021 session as more technology has been implemented amid the COVID-19 pandemic. Citizens can now track bills, livestream committee meetings and floor sessions and view archived videos. They can also provide testimony and input on committee hearing bills remotely.
Click here to view live and archived coverage of the 2021 North Dakota Legislative Session. 
For more information on the 2021 North Dakota Legislative Session, visit legis.nd.gov.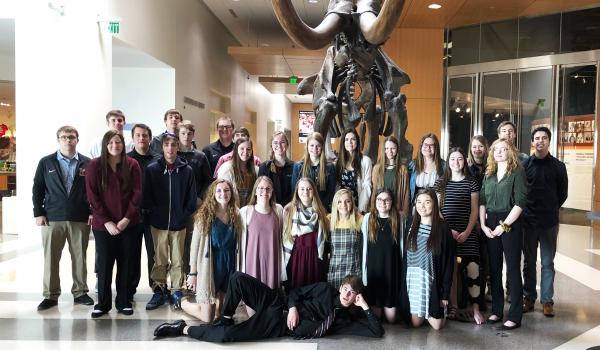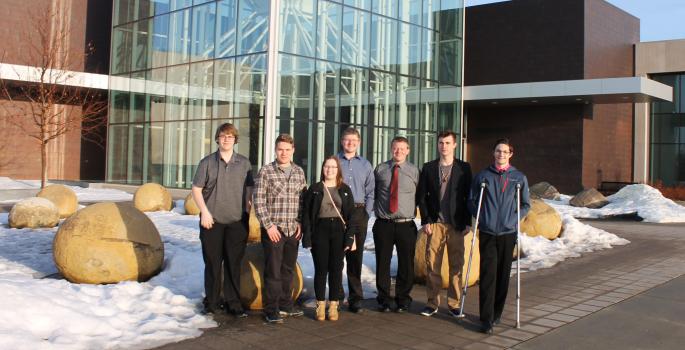 A group of junior and seniors from North Star High School (top image) and Wolford High School (bottom image) visited the legislature at our state capital as well as made a bonus stop at the North Dakota Heritgage Center.